Pizza with Lust
Preparation Time: 10 mins
Cooking Time: 15 mins
Serves: Makes 1x 12-14" pizza
Ingredients
4 Tbl Matchett's Lust
100g grated Mozzarella cheese
100g goat's curd
100g roasted red capsicum - cut into strips
½ bunch of fresh basil leaves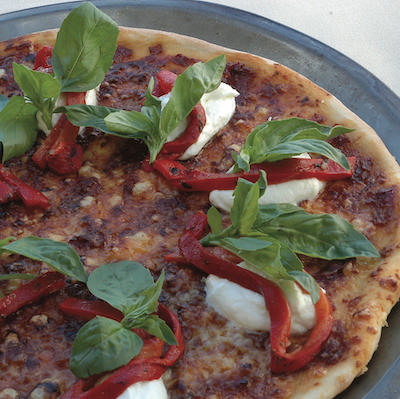 Method
Preheat oven to 190 degrees Celsius.
Spread the Lust evenly across the pizza base.
Sprinkle the Mozzarella over the top.
Bake on a low shelf in the oven for approximately 10 - 15 minutes.
Check the underside of the pizza to make sure it is evenly golden.
Cut the pizza into 8 portions. Top each slice with a spoonful of
goat's curd, capsicum and finally basil leaves.
Serve immediately.
Add these ingredients to your basket ...
Lust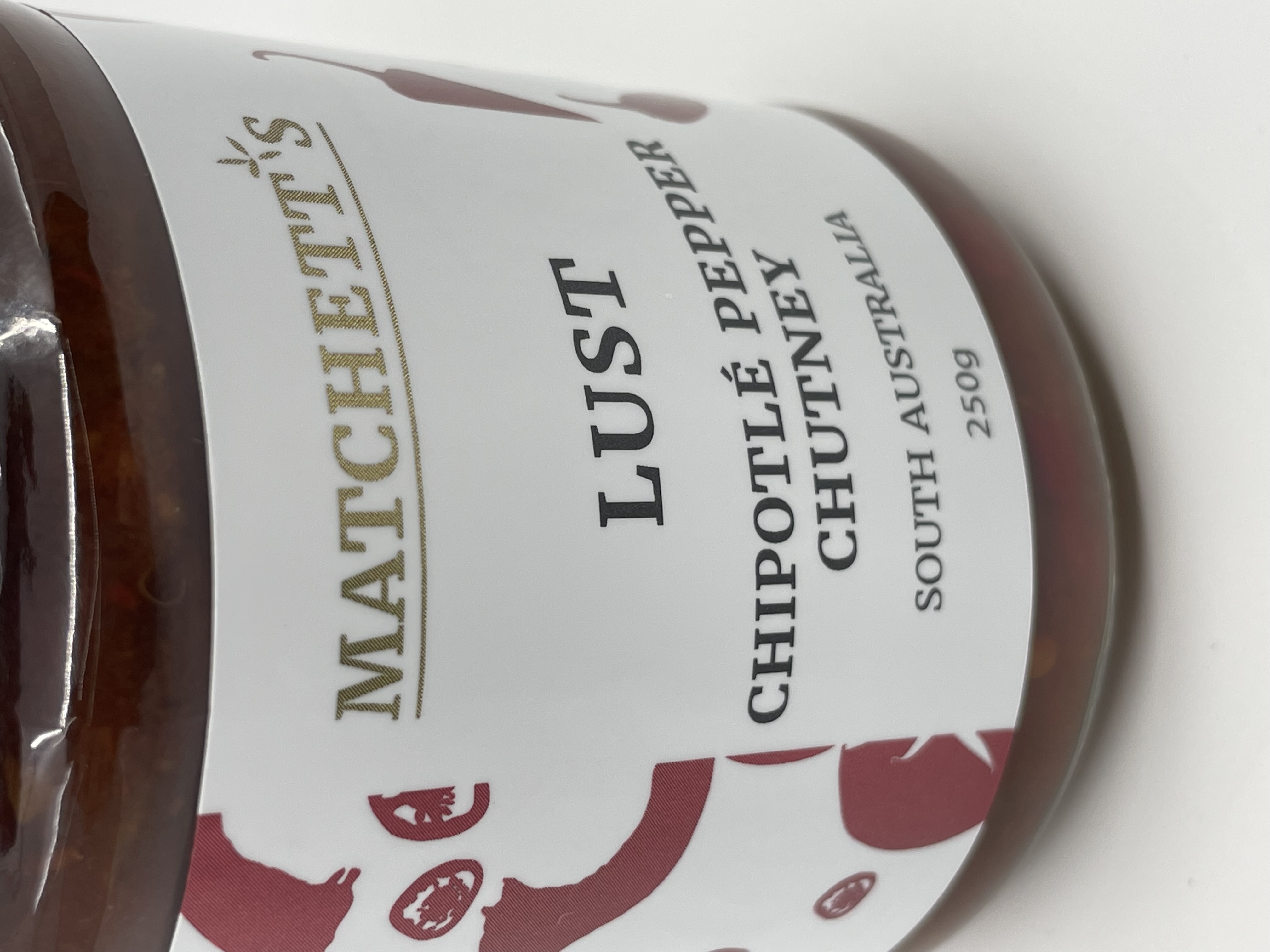 Olive Pack - Traditional