Rich Tomato & Chilli Beef
Preparation Time: 10 mins
Cooking Time: 45 mins
Serves: 6
Ingredients
4 Tbl vegetable oil
1 onions – diced
8 cloves garlic – chopped
500g lean beef mince
2 Tbl Matchett's Chilli Sting
1 tsp cracked pepper
1 tsp salt
400g tomatoes – diced
140g tomato paste
1 beef stock cube
2 Cup water
1 Tbl brown sugar
250g cooked red kidney beans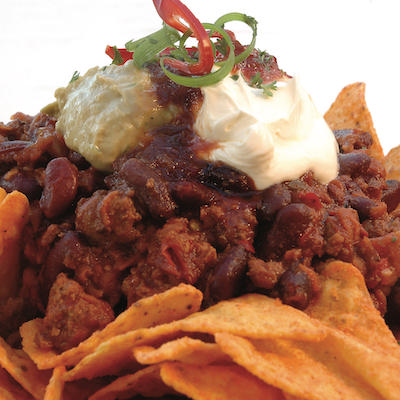 Method
In a large pot heat the oil. Add onion and garlic and cook until soft.
Add beef mince and cook until the meat begins to brown.
Add Chilli Sting, pepper and salt and fry for a further minute.
Add tomatoes and continue cooking for a further 5 minutes.
Stir in the tomato paste, beef stock, water, sugar and beans.
Reduce the heat to simmer.
Cook gently for a further 30 minutes, stirring occasionally.
Serve with spaghetti, rice or nachos, topped with sour cream,
Guacamole and Matchett's Chilli Jam or Lust.
Add these ingredients to your basket ...
Chilli Sting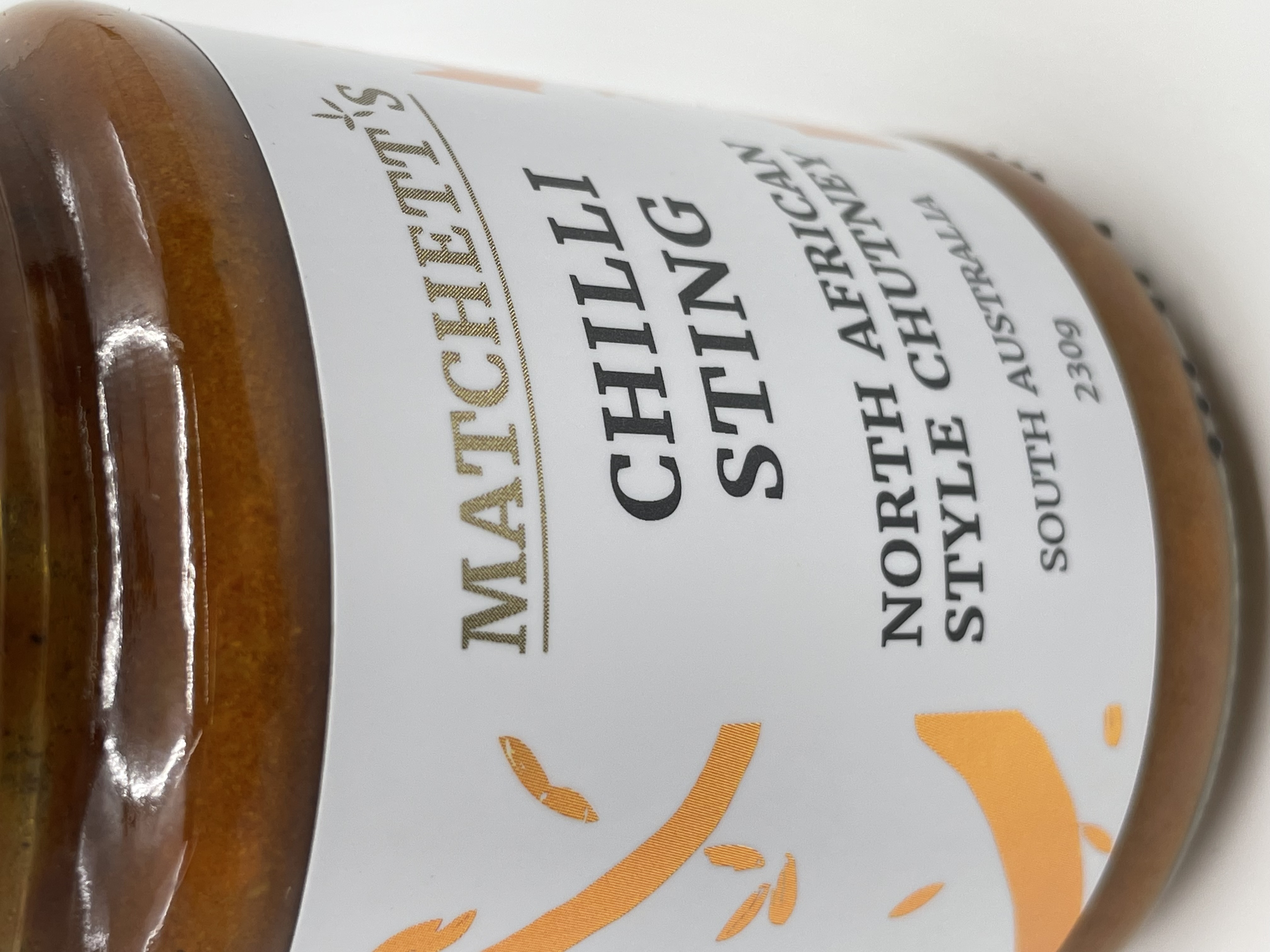 Lust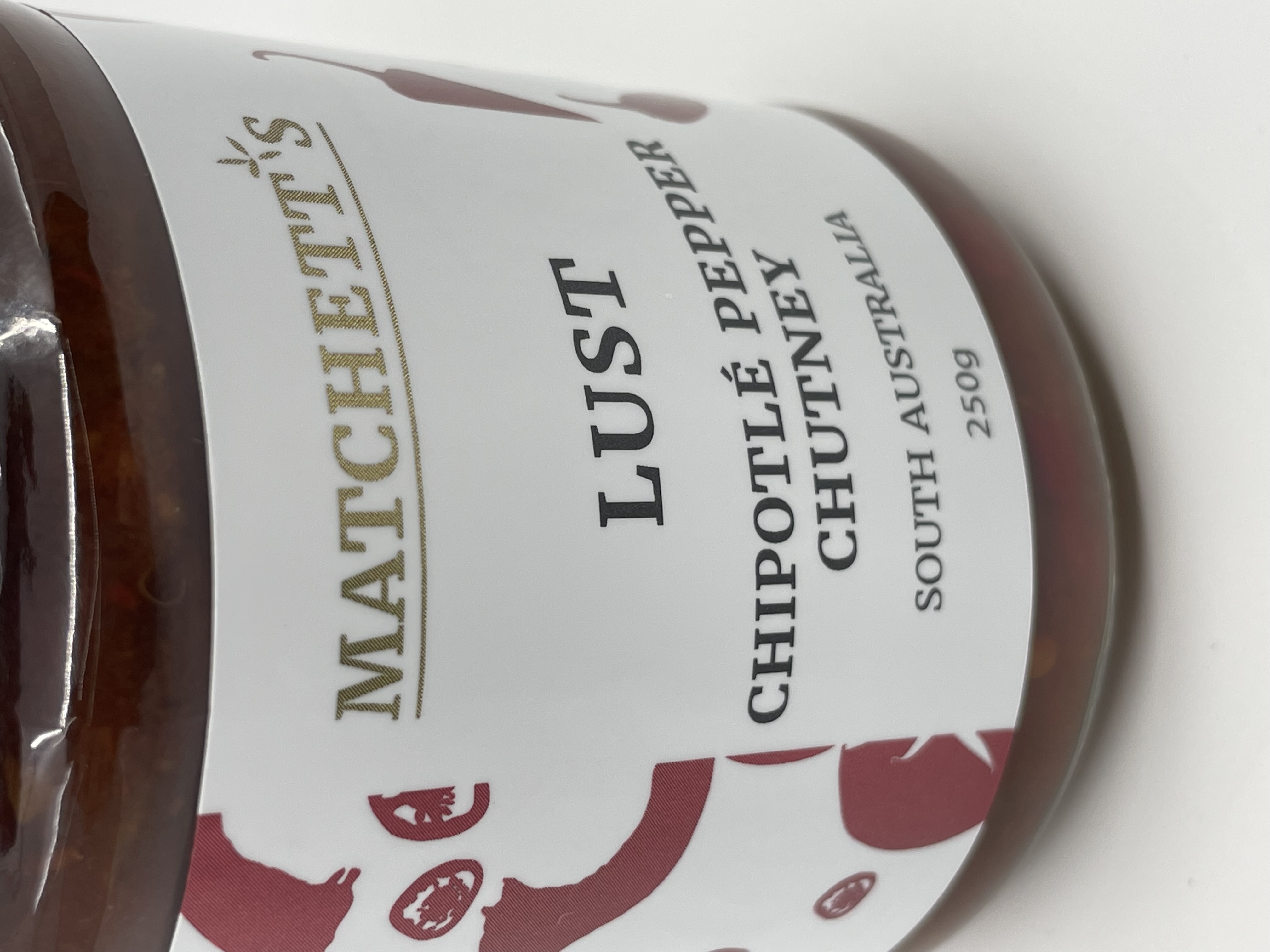 Matchett's Chilli Jam